New Years celebrations at Sun Valley Caravan Park
Eternity are performing for your pleasure on the night of the 31st January to bring in the New Year with you here at Sun Valley Club.
Tickets have now sold out! If you have been lucky enough to secure a ticket with Karen, we look forward to seeing you to see the New Year in!
Further News and Events: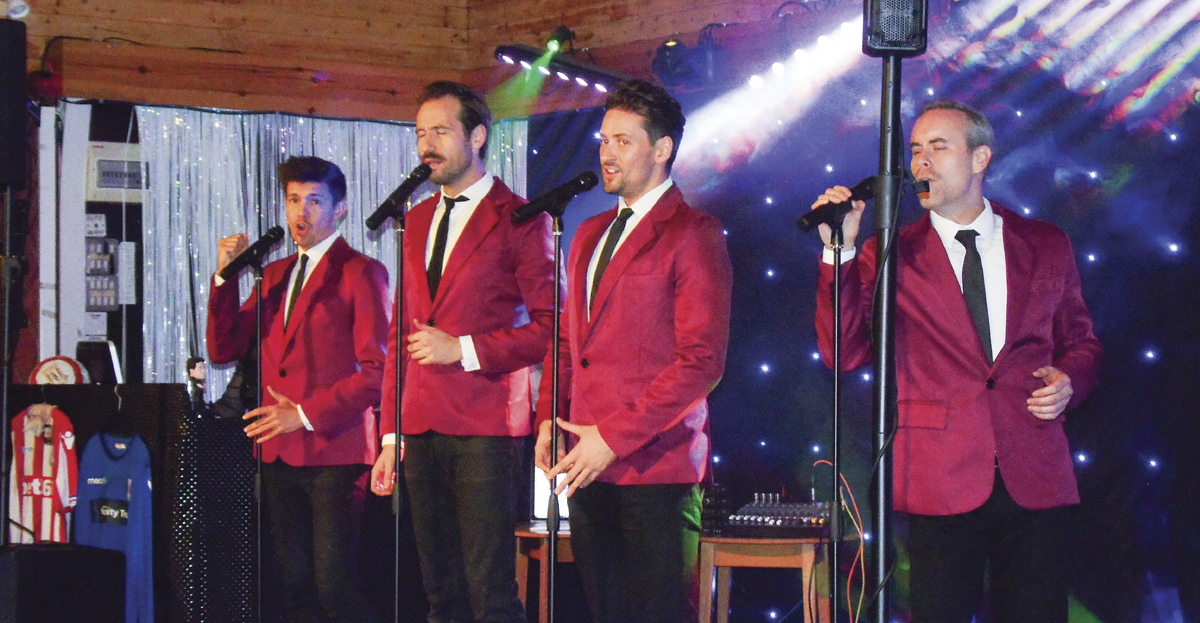 A great time was had by all at the Owner's Ball. The casino was a welcome addition to t...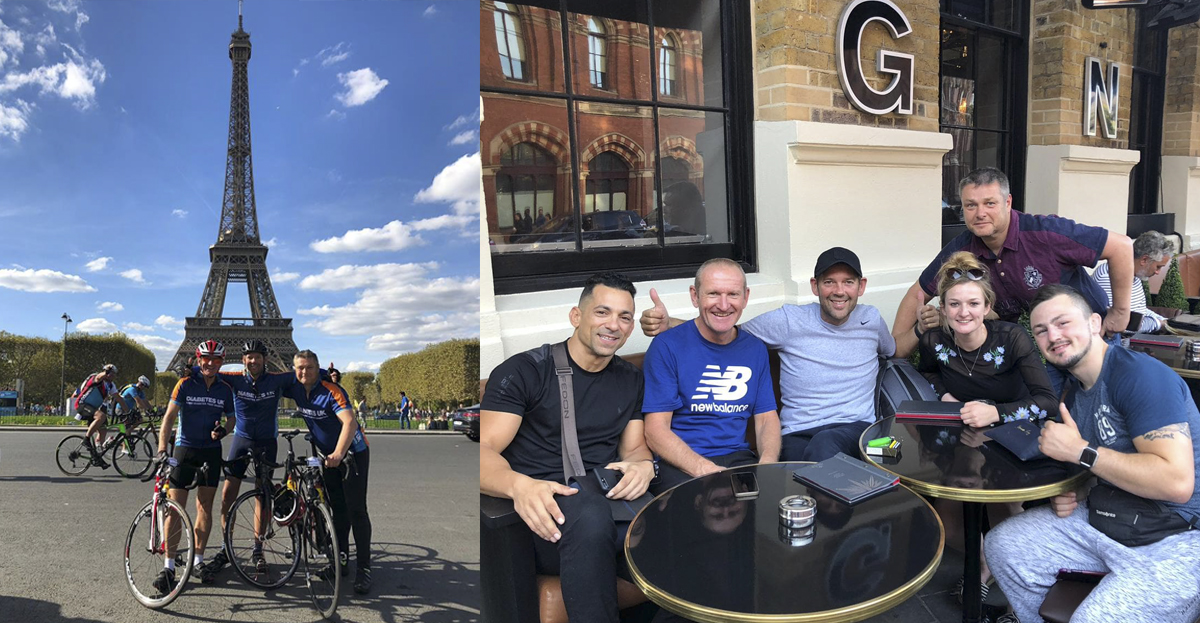 We would like to say a large congratulations to our sales Manager Darren for completing...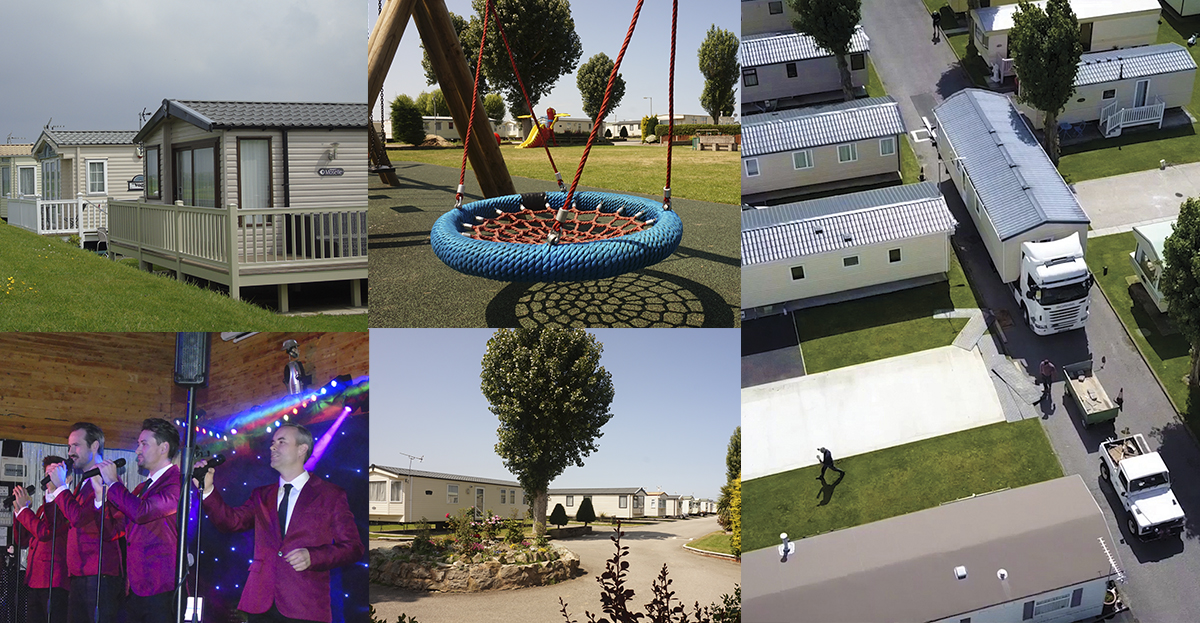 For a change of scenery why not give us a call and enquire about moving your holiday ho...